Monthly Spotlight -
January 2020
Happy, Happy 2020!!!! As the new year begins, take a moment and review our 2019 year-end market summary to learn about trends in the local real estate market. Inventory continues to be in demand in the Pennsylvania and Northern Delaware markets. It is a great time to list a home and it would be a pleasure to talk with you or those you know about the market value of your home. If you are interested in purchasing a home, it is important to stay current on new and potential listings. I have the tools and the knowledge to assist in providing you with the most recent listings three times per day. All of this is a tremendous help to sellers and buyers. Thank you for keeping me in mind for all of your real estate needs! REMEMBER. EVERYTHING STARTS WITH A DREAM... I CAN HELP YOU MAKE YOUR REAL ESTATE DREAMS A REALITY IN 2020!!!!
Market Update

A Local Perspective
The housing activity for the year 2019 as compared to that of 2018.
View Now!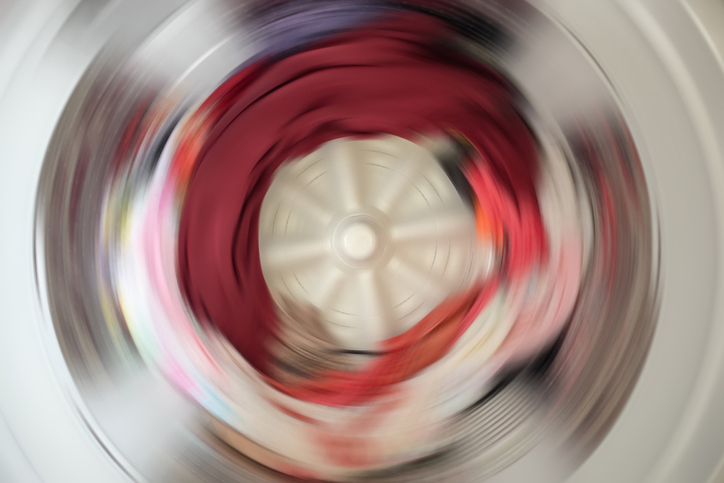 Good News: You Can Wash These Items in Your Washing Machine
Clean more than clothes & linens
Find Out More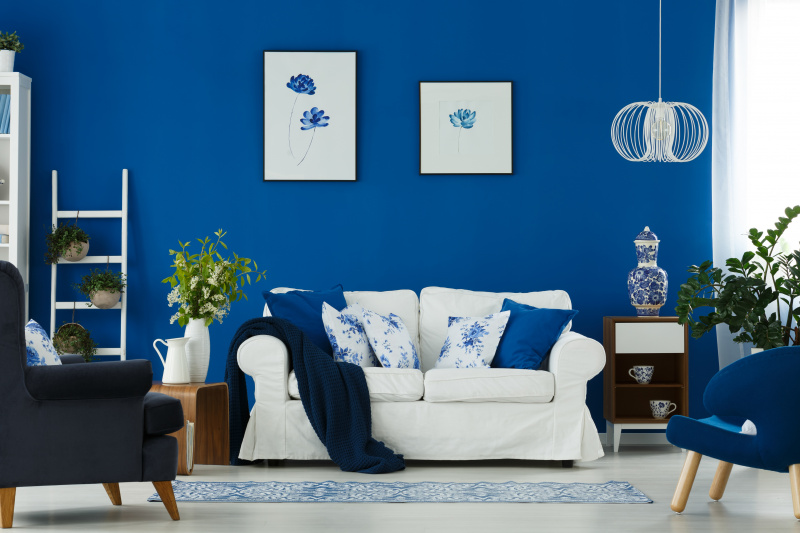 5 Ways to Use 'The Color of the Year'
Classic Blue for the home
Find Out More
Video – How a Master Suite Could Affect Home Values
Keep resale value in mind when updating your space
Information comes at us from every angle, but how do you know what is good and what is bad? Look to the experts when it comes to home buying and selling. As a Patterson-Schwartz Sales Associate, I combine the resources of the area's leading residential real estate company with my personal business expertise. I look forward to the opportunity to put my skills to work for you.