Monthly Spotlight -
September 2020
HAPPY FALL!!! I hope you are enjoying the beginning of the season! Though traditional activities look very different, they do offer some diversion. The real estate market has been very busy. The pent-up demand drove home prices up nationally 8.1%. In the second quarter alone, the demand for homes went from being down 40% to up $40%. Low mortgage rates, population growth, and increase in buyer interest are driving the market. Home prices rose during the pandemic and could continue to rise due to buyer competition and low inventory. If you or someone you know are interested in listing or purchasing a home, I am ready to work in creative ways that are accessible to you and put your health, safety and comfort first. In this newsletter, you will see a current market summary to learn about local housing trends at this time. As always, you will also enjoy lifestyle-related articles and videos to keep you informed on the latest in everything from interior decorating trends to personal finance advice. Please visit my website: www.debsweeney.com I WOULD LOVE TO HEAR FROM YOU AND WISH YOU GOOD HEALTH AND FUN FILLED FALL!
Market Update

A Local Perspective
The housing activity for the first 8 months of 2020 compared to 2019
View Now!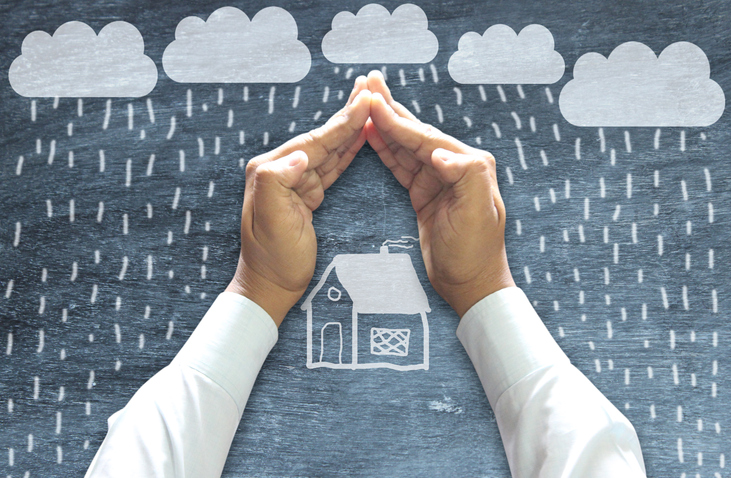 How to Prepare Yourself for Hurricane Season
Five "must-have" items for every household
Find Out More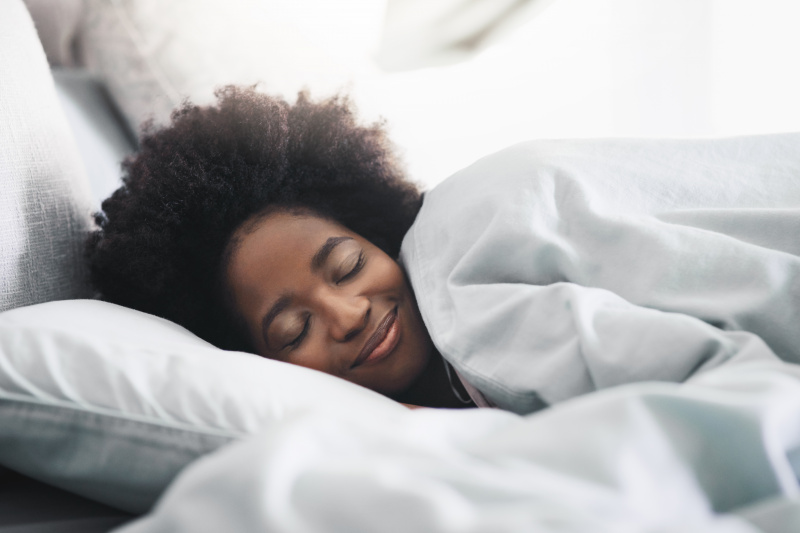 Adopt These Habits for Deeper Sleep
Pre-sleep habits for a more restful night
Find Out More
Quick Tricks to Organize Your Bathroom
Restore order and improve the look & feel of your space
Information comes at us from every angle, but how do you know what is good and what is bad? Look to the experts when it comes to home buying and selling. As a Patterson-Schwartz Sales Associate, I combine the resources of the area's leading residential real estate company with my personal business expertise. I look forward to the opportunity to put my skills to work for you.